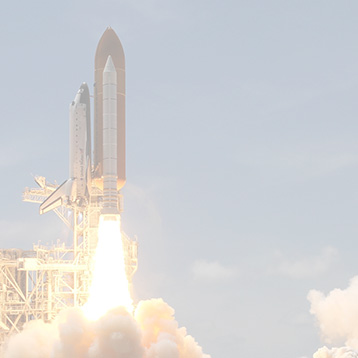 OUR MISSION
To raise up and equip sons and daughters to walk in the glorious victory of the finished work of the cross and demonstrate the true overcoming identity as reflectors of God who know how to release Heaven on Earth.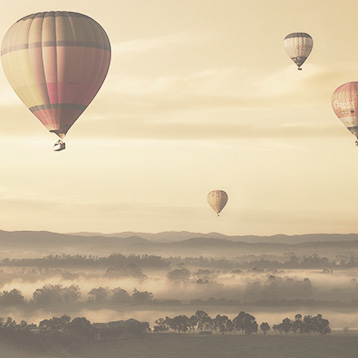 WHO WE ARE
A dynamic Apostolic and Prophetic duo who carry a mandate of heaven for revival and transformation to Australia and the nations.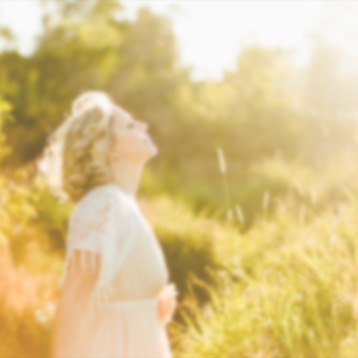 ALBUM
Prophetic songs birthed from the place of intercession and encounters in the Lord's presence.