PROPHECIES / MEDIA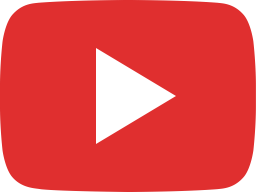 The Day of Vengeance, The Lord is making room for the remnant. Word over Australia 12/07/2020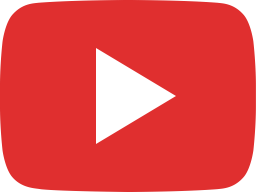 Spirit of Elijah and the modern day religious spirit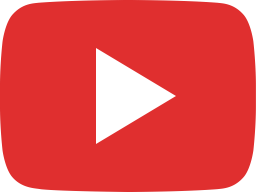 Protection for the hour of trial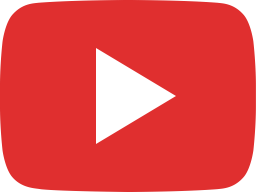 MEEKNESS - A NECESSARY KEY TO THE DEMONSTRATION OF THE JUSTICE OF GOD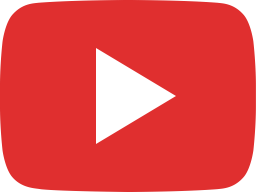 GOD WILL COME A SECOND TIME.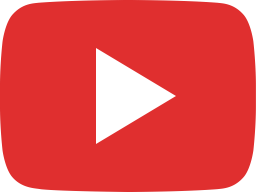 OVERCOMING FEAR IN THE FEAR OF THE LORD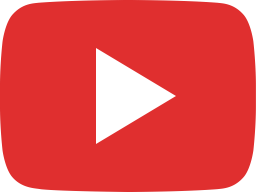 THE FEAR OF THE LORD ~ THE KEY TO REVIVAL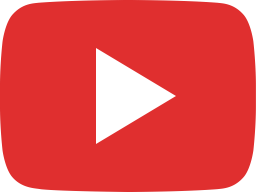 HOW TO OVERCOME FEAR AND WORRY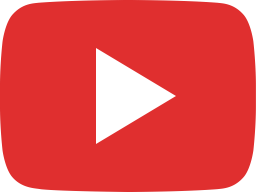 Resetting Plumbline With Lana Vawser and Anita Alexander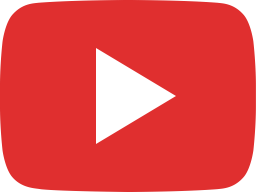 ITS TIME TO SAY YES SIR - He's coming as the Captain of Hosts.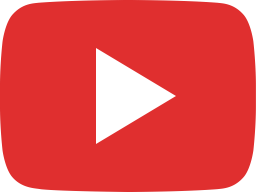 The Fear of the Lord ~ The missing ingredient.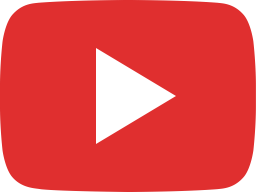 THE ANTI-DOTE TO PRIDE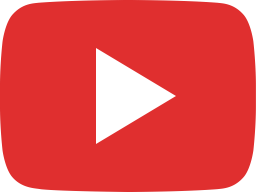 The Fire of God - Unveiling Jezebel's message of mixture in the Church.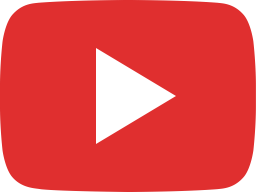 Nachons Threshing Floor ~ Purification in the House of God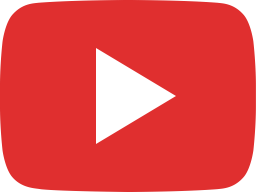 Come out from among them~ Exposing the Spirit of Anti -Christ in the church today.