.
PROPHETIC, HEALING, REVIVAL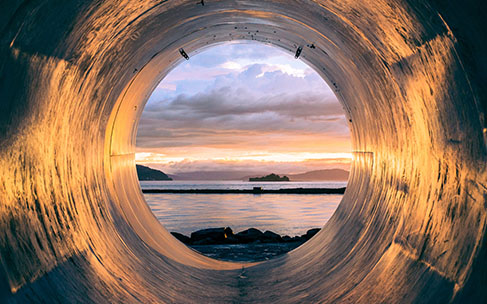 To best describe the Kingdom culture at Golden City Church, would be in three words: PROPHETIC, HEALING, REVIVAL.
The Prophetic, Healing, Revival flow of the Holy Spirit in our services, is a culture we have pursued to fiercely protect and nurture.
.
Prophetic
The prophetic brings a cutting edge and spontaneous atmosphere of freedom in the spirit, opening hearts and minds to heavens unending possibilities in answer to earths impossibilities.
Healing
We are passionate about the message of the finished work of the cross, therefore Healing and deliverance through the ministry of laying on of hands, words of knowledge, intercession and the presence of God in our corporate gatherings are common occurrences here at Golden City Church. We believe restoration and healing is for all areas, not only reserved for the body but also the soul. 3 John 2
Revival
Above all, and more important than any gift of the Spirit, is the one true Gift and that is His presence. Our highest core value and one desire here at Golden City Church is to pursue intimacy, and the beauty of His presence. In His presence is the fullness of joy and at His right hand are pleasures forevermore. Psalm 16:9 In His presence we are "awake" to our first love, to walk this life with our light blazing bright. This is true revival to be awake to Him and dead to the world. As our love for Him rages like a fire, it devours all enemies of the cross. This love is stronger than death and truly reveals and enables the transfer through reigning with Christ of heaven on earth.
This is true Revival and this is our pursuit of the King!
All are welcome to join us in our pursuit!